If you're looking for a solid, painted appearance, take a look at our solid color options. While these may appear "painted" there are a few key differences between standard paint and our solid color finishes. In fact, these finishes are actually not paints at all, they are pigmented lacquer, meaning they won't chip like paint and because of our brush-free application process, there aren't any brush strokes at all. Just a solid wall of color.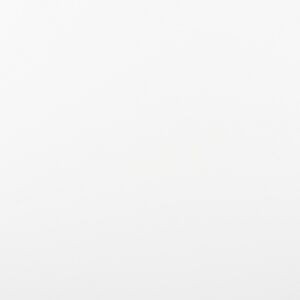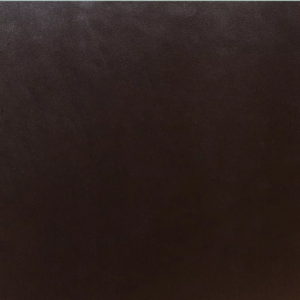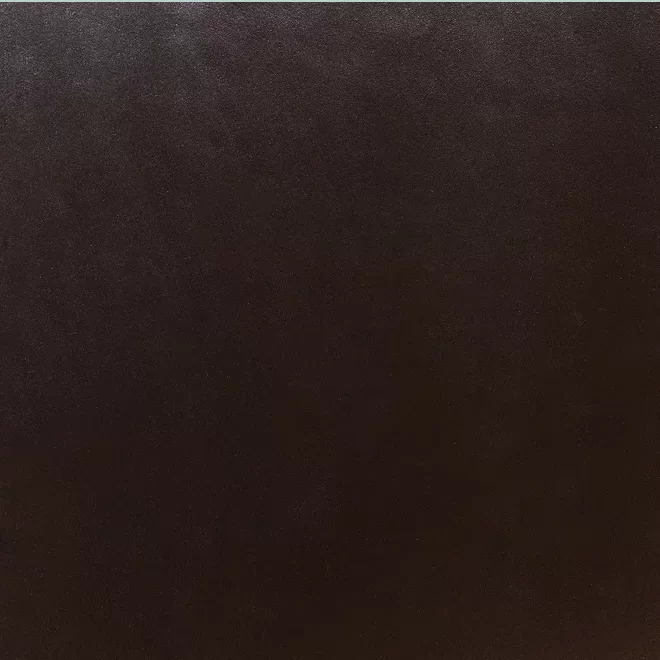 We pride ourselves in the quality of our stains; every piece of furniture that we stain is stained by hand, the old-fashioned way. Sure, it takes more time, and it's a lot of work, but the end result is always stunning. So, if you like to be able to see the wood grain in your furniture, take a look at our hand-rubbed stain options below.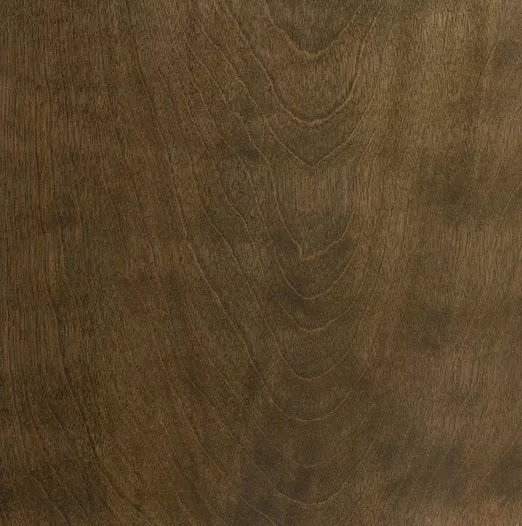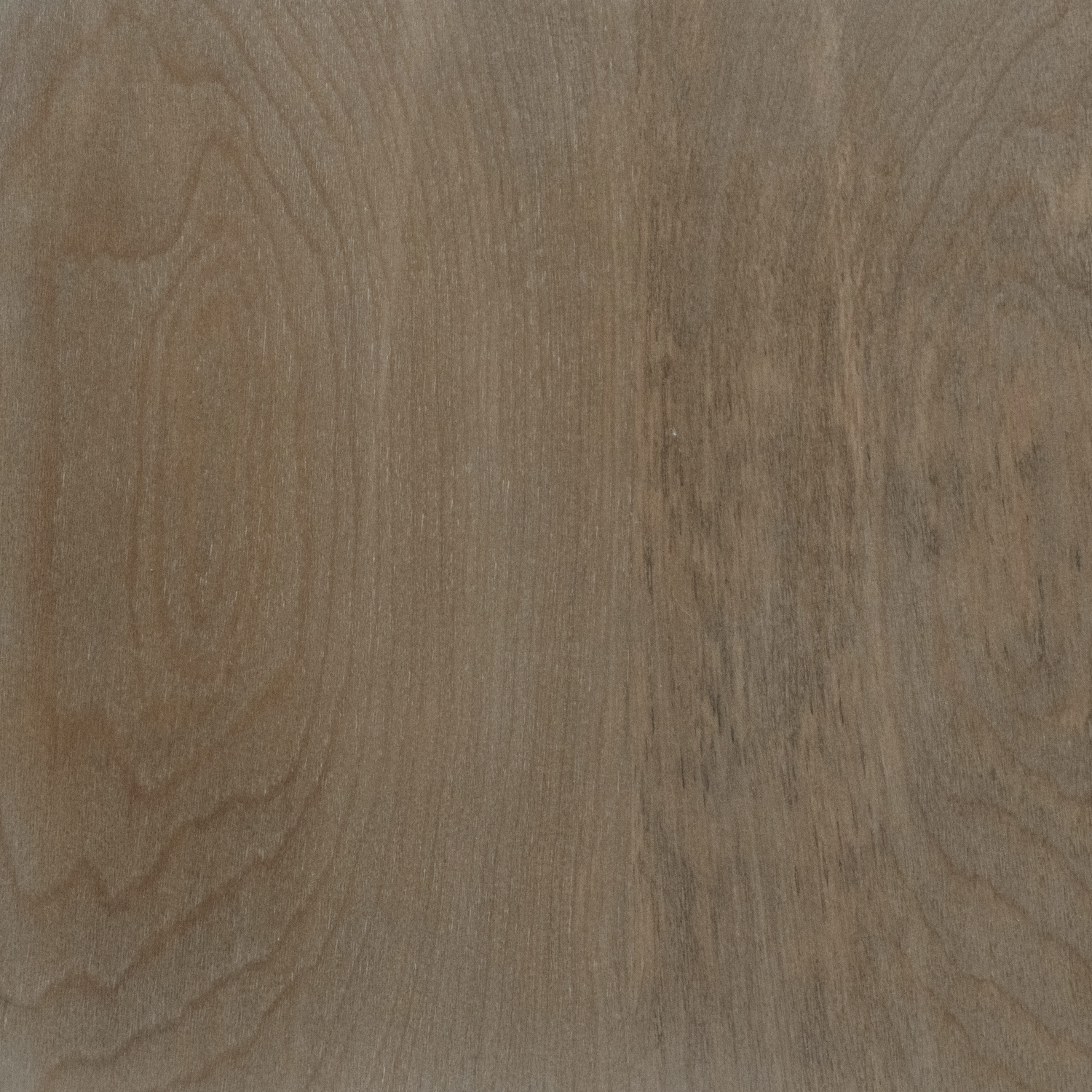 Coastal Mist
Mahogany Wood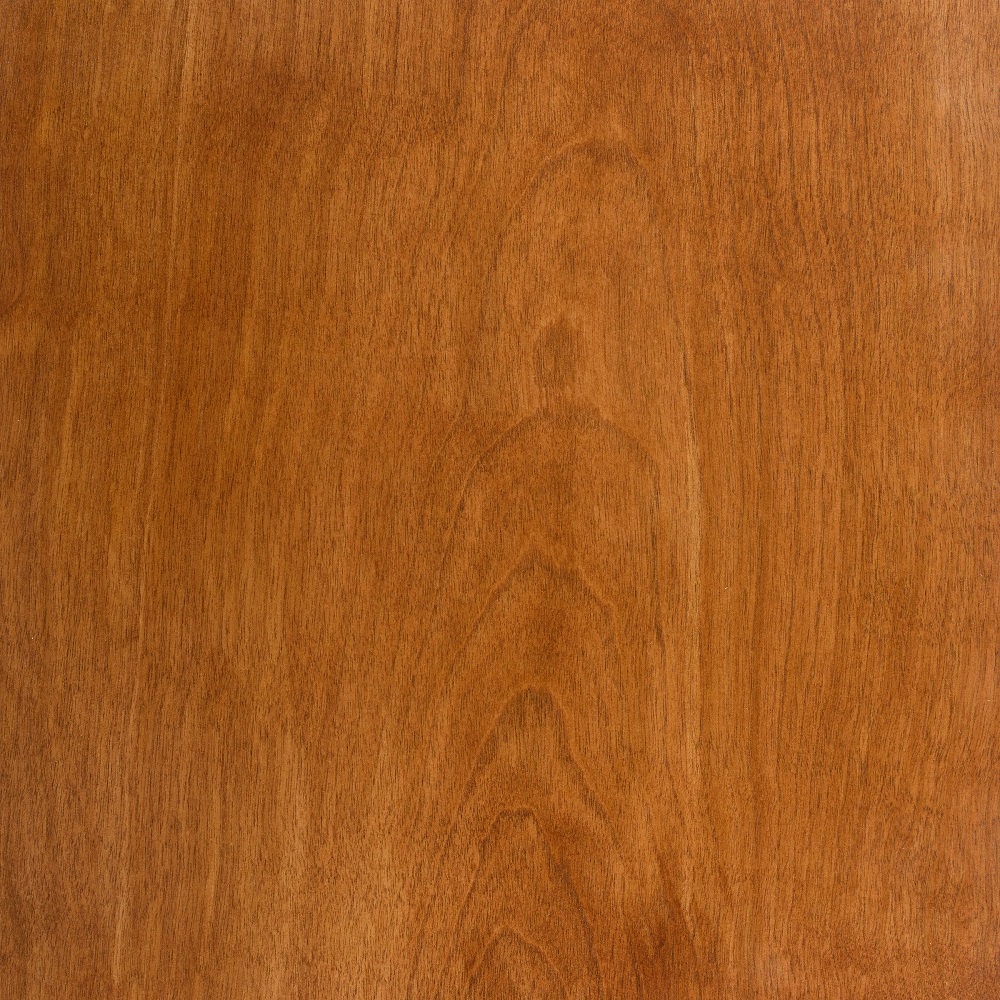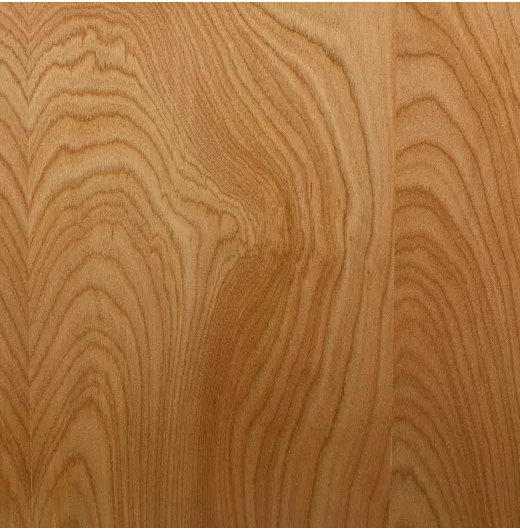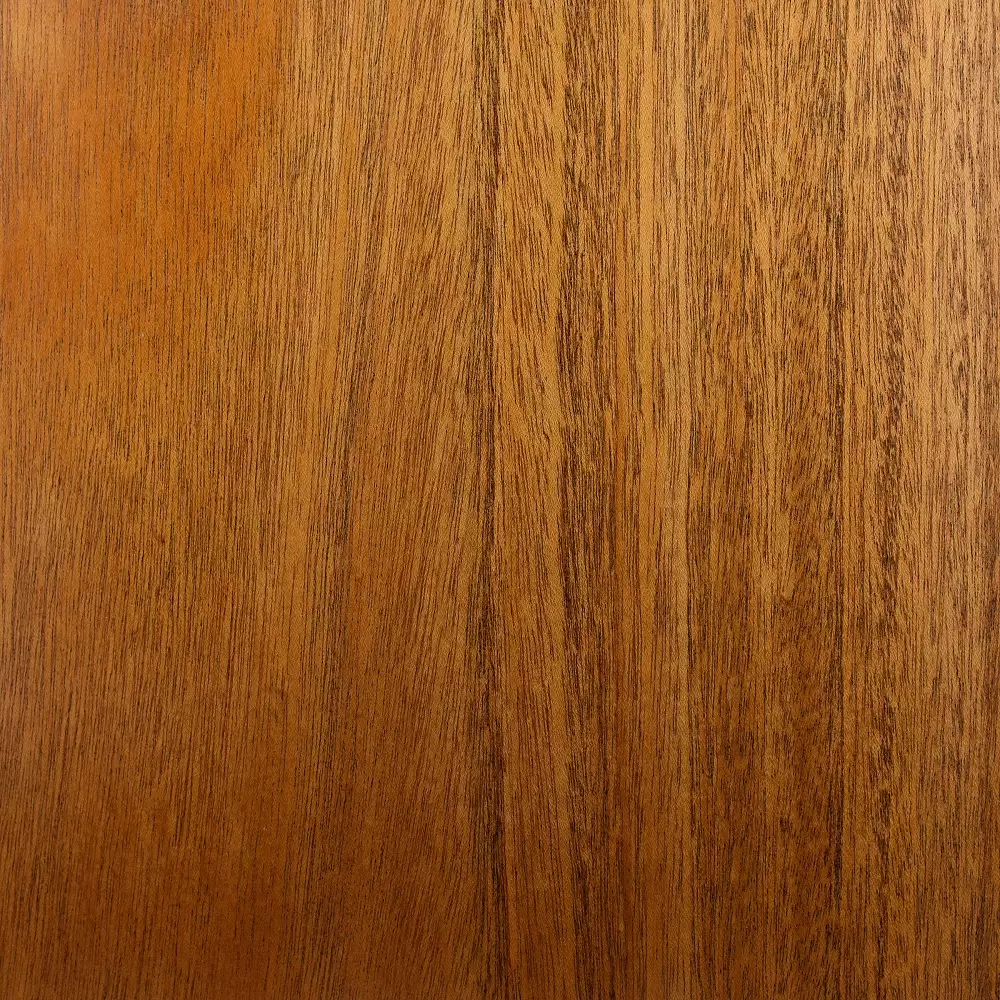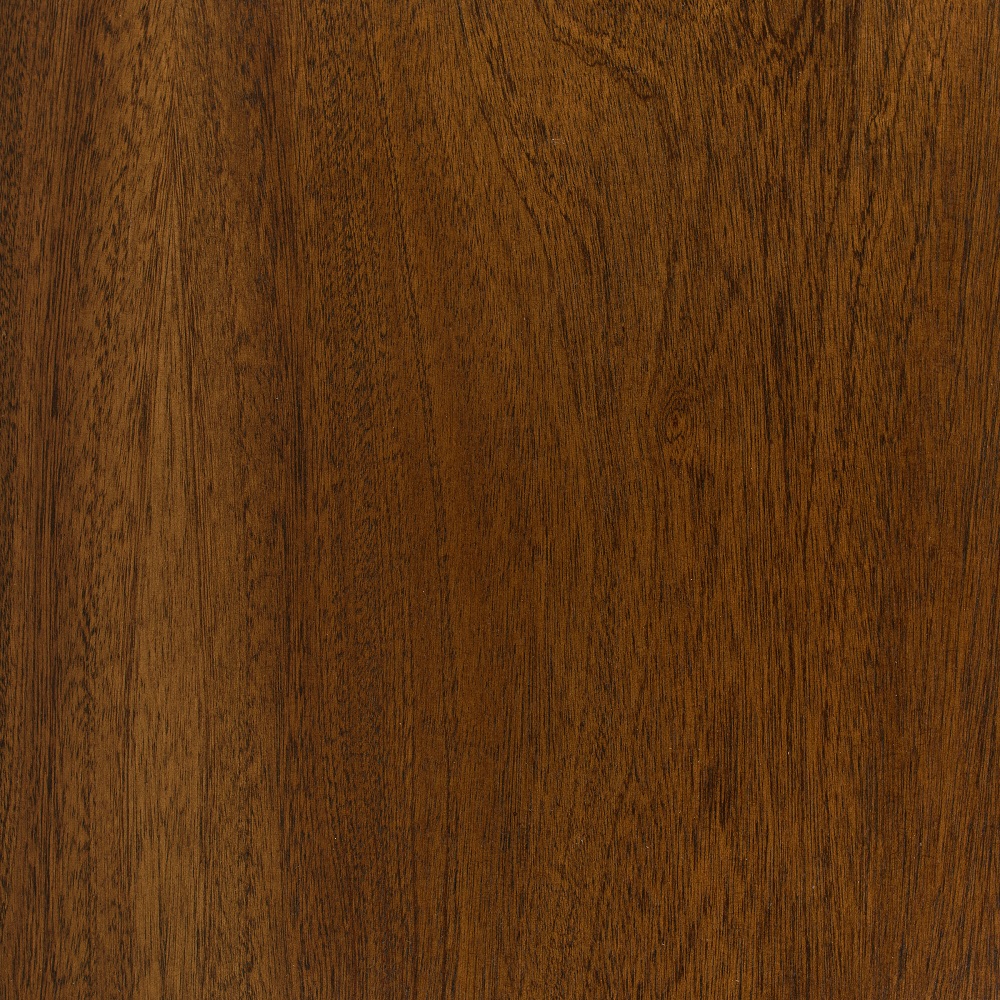 Grand Harbor
Mahogany Wood
Free Finishing Samples
We want you to love all of the furniture you get from Wildwood TV Lift Furniture, and a big part of that is loving the finish you choose. We understand that the finishing photographs here, while helpful, aren't totally accurate. So, we want you to have an actual sample of our finishes in your home to be sure that you'll picking the best finish for your home at *no cost to you. After all, there's nothing like having an actual sample to look at, feel, compare, and smell… if you're into that. Take a look at our standard finishing options and fill out the form here to order your free finishing samples delivered to you at home.
*Note that we only offer free samples in the contiguous USA.
We understand that this TV Bed or End of Bed TV Cabinet is going to become a part of your home. And, frankly, we're honored that you're considering one of our pieces for your home. So, we want to be absolutely sure that you are happy with our product and, if we need to do some customization to make that happen, we're happy to plan something unique with you.
​
If you don't like one of our standard finishes, give us a call at (801) 901-8249 and we'll discuss the finish that you are looking for. Please note that customization up-charges may apply.