Make your
bedroom your
sanctuary
With a hand-crafted TV lift bed
★★★★★
We absolutely love our bed! It was definitely worth the wait! We got the color driftwood and it came out gorgeous! Very happy with our purchase, would buy it again!
★★★★★
Our overall experience was incredible. The people that work there are polite and care for the company they work for and the bed is well made and will last a lifetime.
★★★★★
Truly awesome experience with these guys. Exactly what I wanted was delivered in perfect condition and works to the T.
★★★★★
This is one of the best online vendors I have ever had the pleasure of dealing with. From start to finish it was easy to set up design and even at the end when I asked if the head board was finished on both sides he stopped the final production and made sure it was added. It was delivered on time as promised. It arrived in good condition.
We love the furniture and so glad we dealt with them. Braxten and Caden are always available for discussion and suggestions. It was a pleasure dealing with them.
★★★★★
After buying our new house, I realized that there was no place in the master to put a TV because every wall had a door on it.  I found Wildwood with an internet search and after reaching out, they bent over backwards to time the delivery of the bed close to our move in date and paint the bed the custom color we wanted. We have the adjustable base and memory foam mattress.  Add in the motorized TV base and I don't even bother watching on the big screen downstairs anymore.  Putting the TV down gives the bedroom a more open feel and really helps maximize space.
★★★★★
The quality of the TV bed is excellent and it looks even better in person. We have received many compliments on the look of the bed and the very cool feature of the TV lifting out of the footboard. The customer service was great and I would strongly recommend using this company for a very unique bed of high quality.
★★★★★
Through our conversations and after receiving the bed, it is more than obvious that you all take pride in your craftsmanship. That was very important to us, because we knew this bed was an investment for a life time and I am so happy we purchased it from you.
The bed was easy to put together and the installation of the TV was smooth and easy and I believe it might have taken 30 minutes in total to have it all set up and ready to go. Of course we have to show it off to everyone who stops over to visit. To watch everyone's expression of amazement is so awesome to see.
You can call us purists, but the word "particleboard" is a swearword to us.
We craft each piece of TV lift furniture by hand, using only the best quality real wood. Maybe we're a little old-fashioned, but we know quality woodwork and we don't settle for less.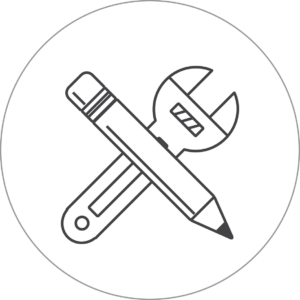 Customizable to fit your style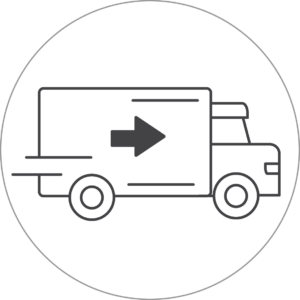 Shipped anywhere in the contiguous USA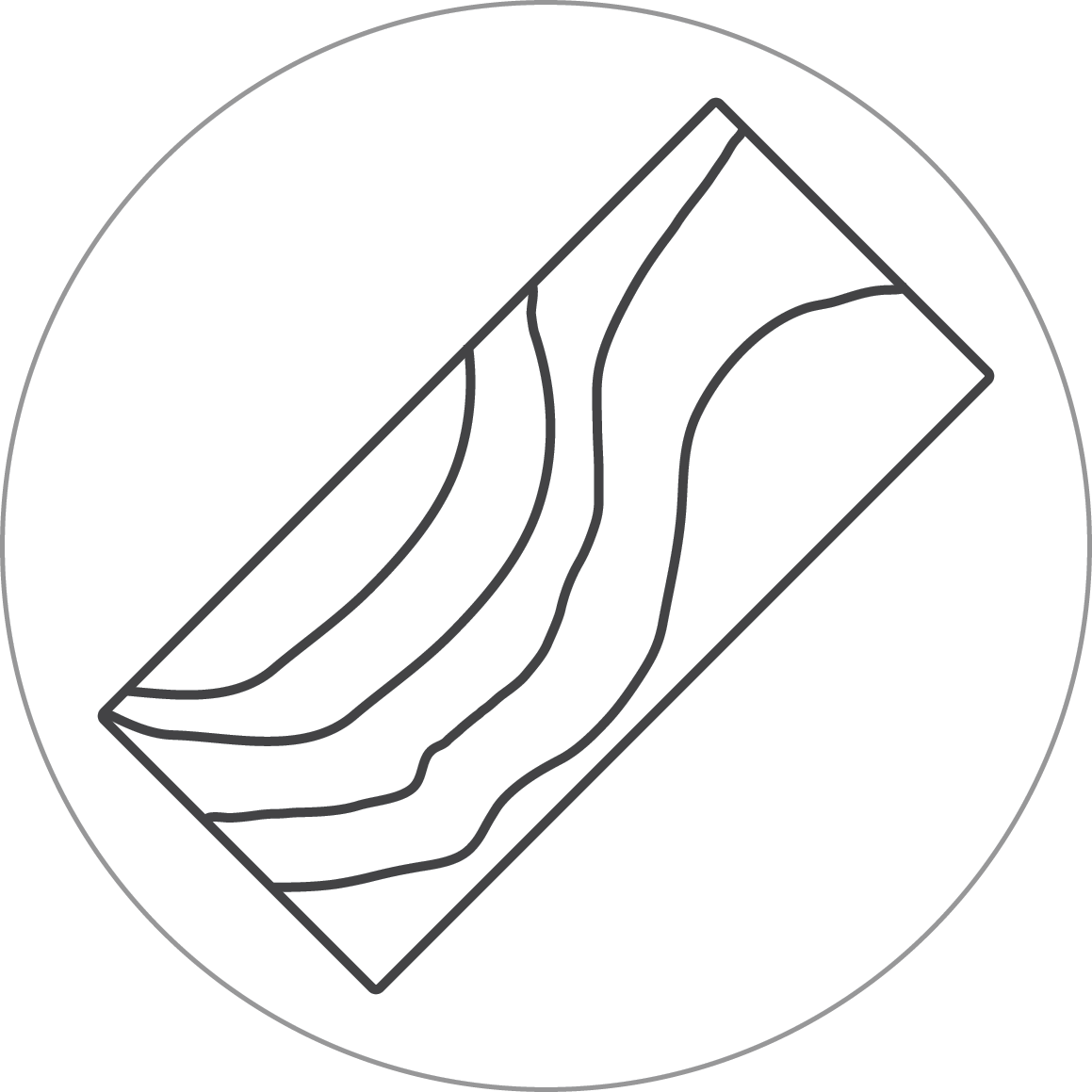 The beauty of sustainable, real wood
TV Beds
Retreat into a bedroom of comfort and functionality with one of our hand-crafted, real wood TV beds. Then, once you are ready, click one button to stow your TV away in your TV lift footboard.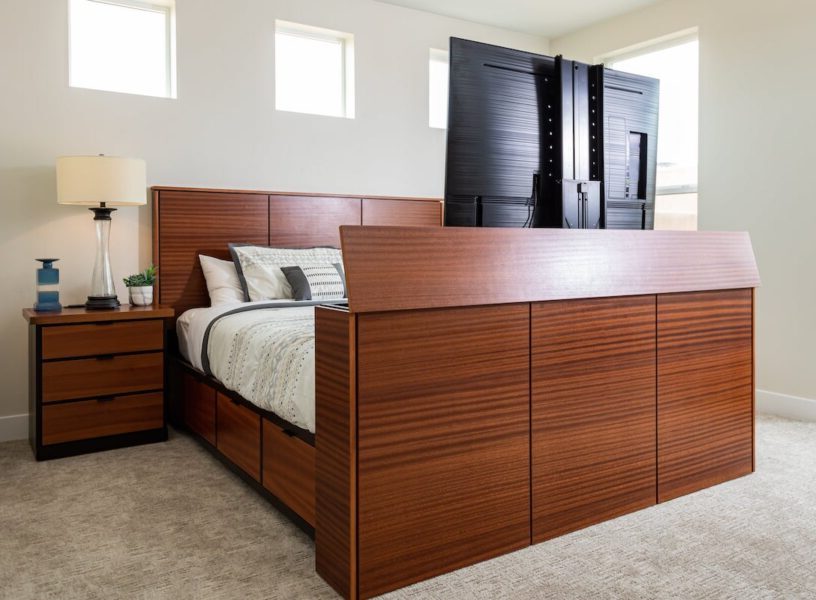 We Plant One Tree for Each Bed we Build
We recognize that the forest provides us with our living and the means to do what we love, so we are trying to do our part to give back. When you purchase a TV bed from Wildwood TV Lift Furniture you are also planting one tree.
Nervous that your TV won't work with a TV Lift Mechanism? Don't worry, we've got you covered.
---
Just choose what size TV you would like with your TV lift footboard and we'll ship it right to you at home.